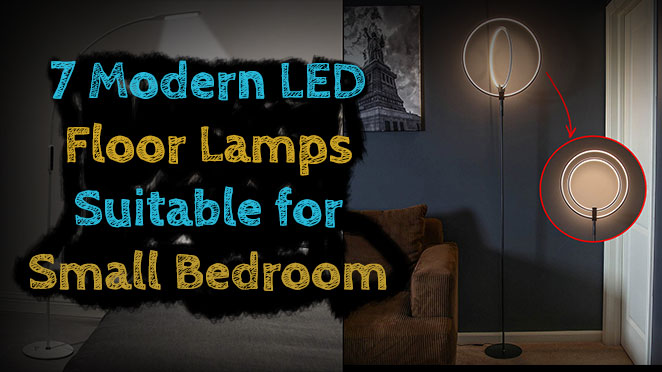 What do we need from a floor lamp in context of small bedrooms?
Full LED for safety reasons (low voltage and temperature)
Dimmable to serve for both reading books and ambient lighting.
Minimalist & Slim
So, here we go – 7 lamps which fit for each of the 3 requirements.
1. Eclipse – LED Floor Lamp: Very Bright & Dimmable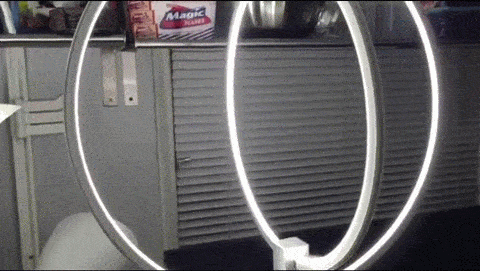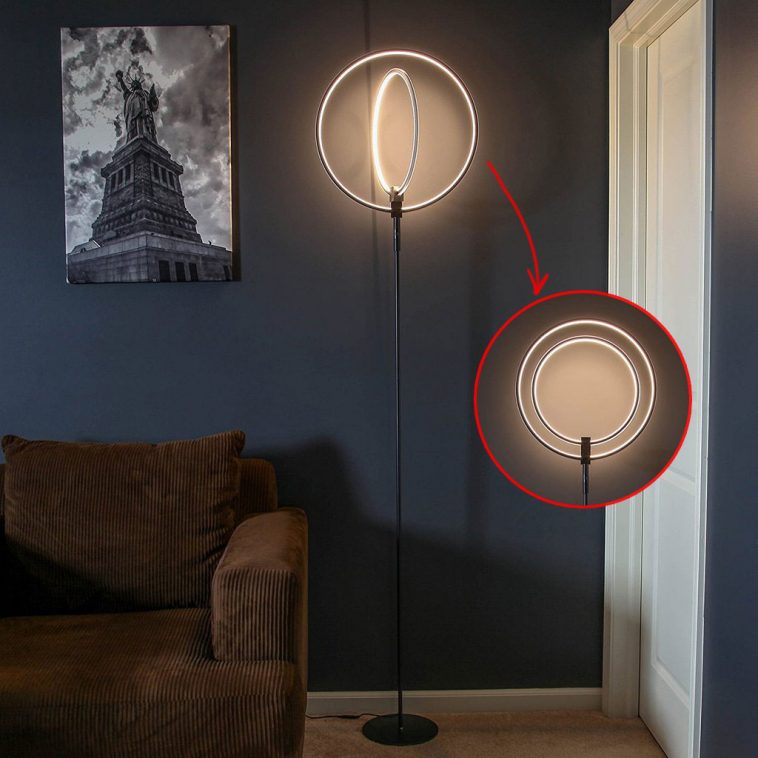 2. Twist – Modern Contemporary LED Floor Lamp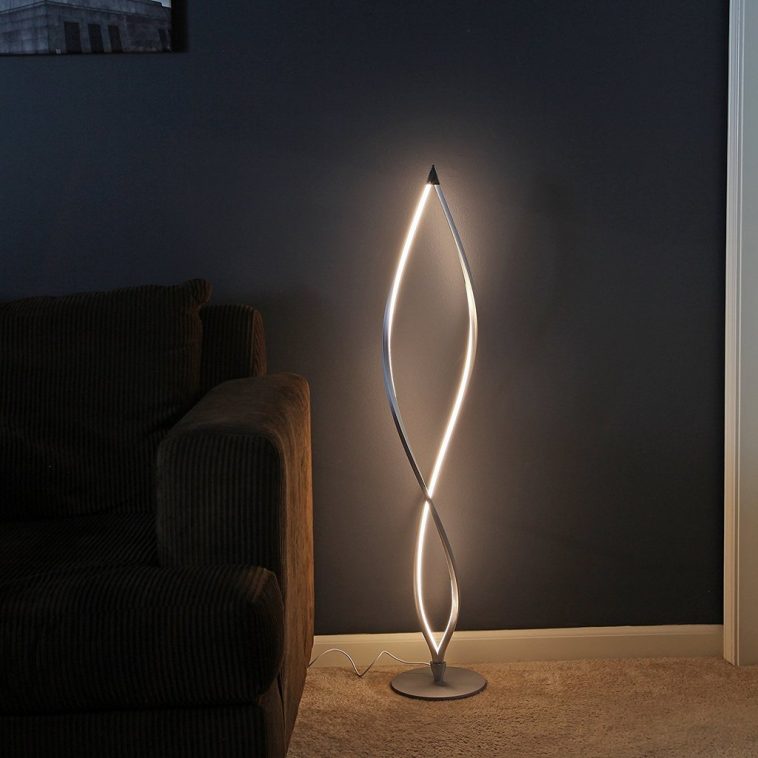 3. SKY Flux – Super Bright LED Torchiere Floor Lamp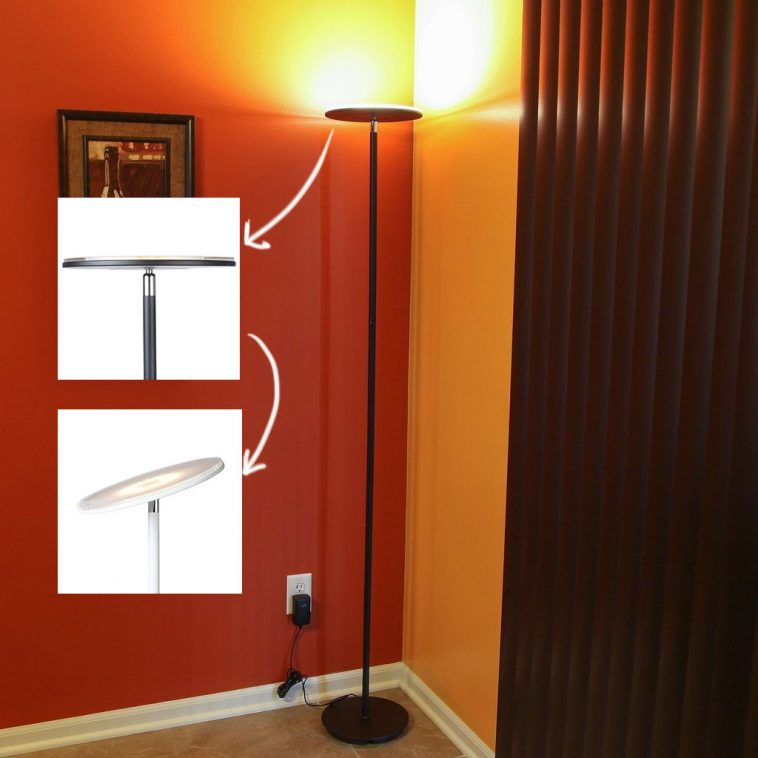 4. Brightech Tilt LED Floor Lamp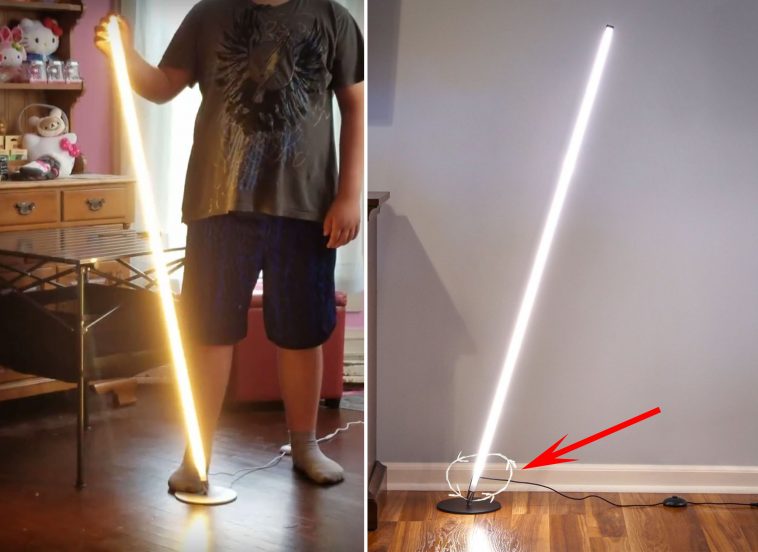 5. Helix Corner Light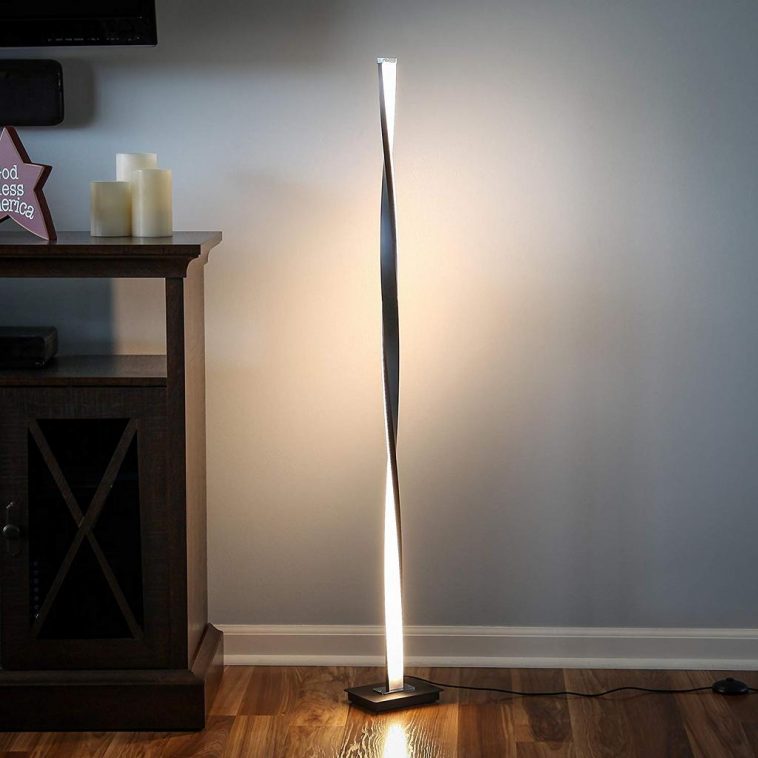 6. Flexible Gooseneck Light with Touch and Remote Control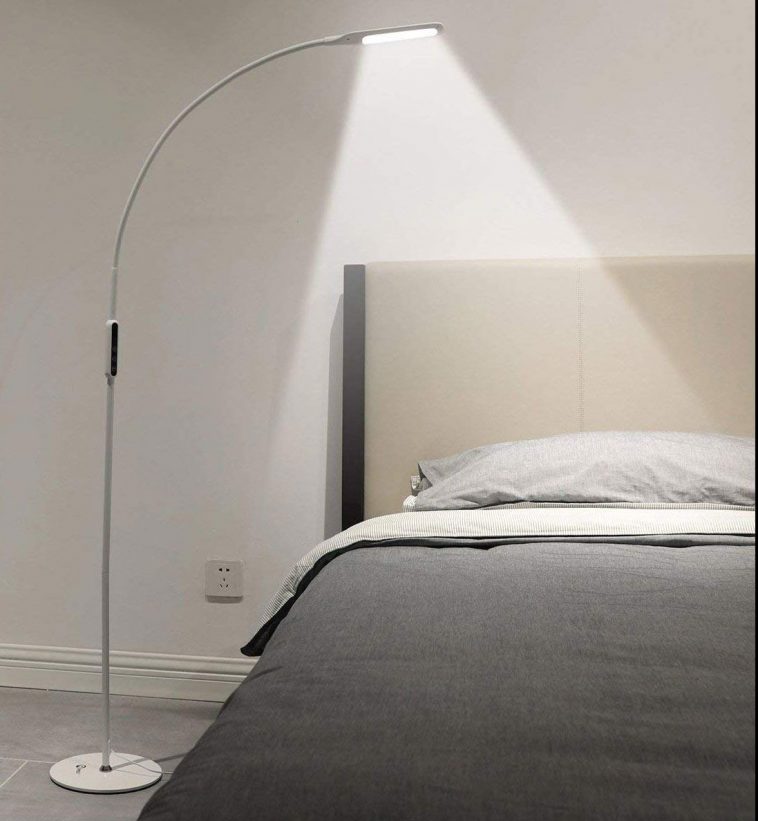 7. Tree Spotlight – Dimmable 3 Light Standing Pole